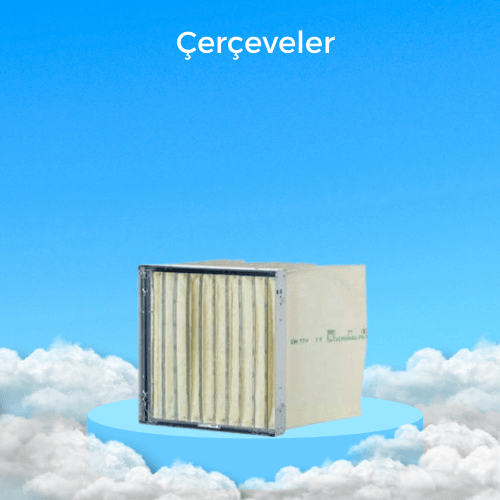 Scope of application:
– Installation and fixing of filter cell or bag filters.
– Possibility to create filter walls.
Features:
Bodies made entirely of metal
with 4 compression springs and bolts to attach the frames.
completed. The perimetral seal inside is made of polyethylene.
Versatility: Can be used for cassette and bag filters of any model and thickness
Version: The metallic construction is suitable for the following versions:
– Painted sheet metal. CTR;
– Aluminum sheet. ATR;
– AISI 304 Stainless steel sheet XTR.
Fast and secure fixing: Reliable fixation is ensured by strong compression springs that prevent air loss by pushing the filter against the gasket of the frame.
Setup: Quite and quick installation is possible thanks to the holes positioned to make it possible to install filter walls and connect the body with others.